Hugh Shepherd
Planner - BA (Hons) DipTP MSc MRTPI
Tel: 07542 686122
Hugh joined Edgars as a Planner in March 2019. Hugh began his career in the Public Sector. Moving to the Private Sector he has gained a number of years' experience, working on projects in the residential, education, infrastructure and heritage sectors in Oxfordshire and the Thames Valley region.
Hugh delivers planning advice enabling clients to understand the planning system and assist them in achieving their ambitions for development. Frequently adopting a project manager role, his work incorporates; preparing a variety of planning applications, planning appeal work, development appraisals and promoting land through the local plan process.
Hugh's experience lies primarily within residential and education sectors. Within Oxford he has delivered successful planning applications for Headington School, and All Souls College.
Hugh was elected as a Chartered Town Planner in February 2018 and has been a Steering Group Member of the RTPI Thames Valley Young Planners Network since 2016. Hugh achieved his MSc in Planning, Sustainability and Climate Change at Newcastle University from which he also gained his undergraduate degree in Town and Country Planning.
Back to the team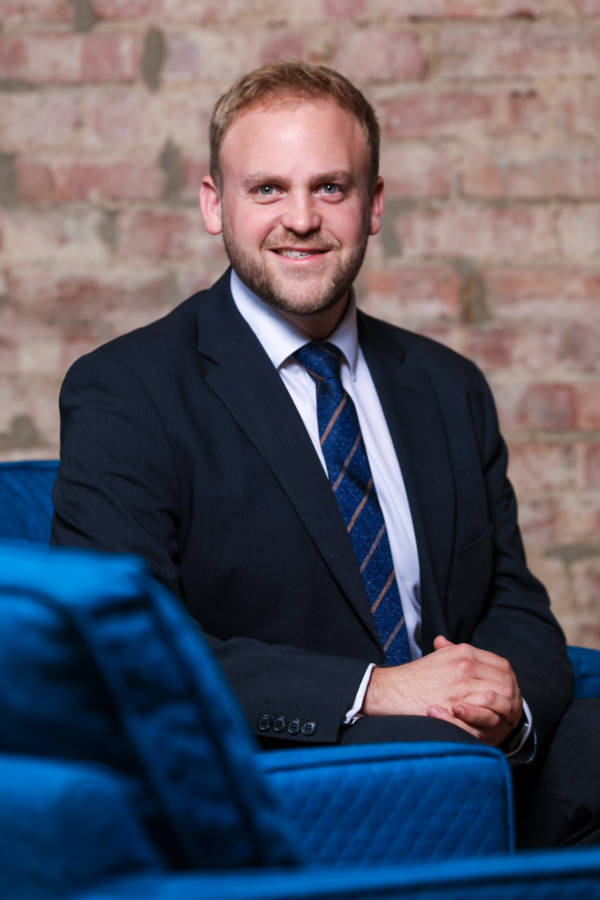 Back to the team