Iain Summerwood
Senior Planner - BA (Hons) MSc MRTPI
Tel: 07542 686126
Iain began his planning career in the public sector, working within a Borough Council to the west of London. He gained a valuable insight being involved with the Development Management team of the Council's Planning Department. Following this he gained four years of experience working, primarily on residential and educational projects, within a multi-disciplinary built environment firm based in the Oxfordshire region.
Iain has a strong local knowledge of the Thames Valley area, and has provided planning consultancy advice to a wide range of clients, assisting them with planning assessments, planning applications, planning appeals, public participation events, representations to local plans and other consultations. He has additionally been involved in site identification and site promotions through the local plan system.
As a member of the Thames Valley Young Planners Network Committee, Iain has previously organised Continuing Professional Development events within the Planning sector for the benefit of other professionals.
Iain was elected a Chartered Member of the Royal Town Planning Institute in 2017, having completed an undergraduate degree in Geography, a post-graduate degree in Spatial Planning and the Assessment of Professional Competence process of the RTPI.
Back to the team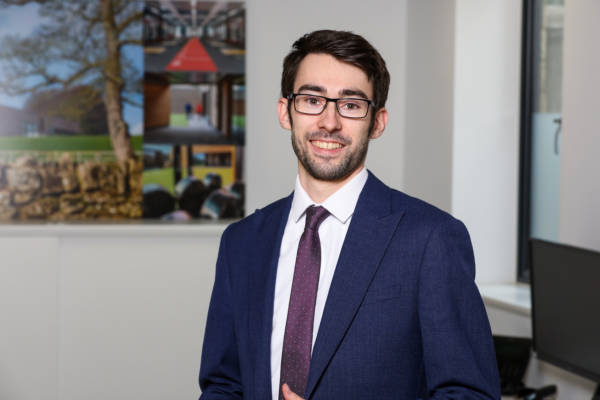 Back to the team