Martin Armstrong
Associate Consultant - BA (Hons) DipUP MRTPI
Tel: 07944 435055
Martin is an Associate Consultant and has significant experience in both the public and private sector.  Prior to joining Edgars, Martin has spent the last 5 years working as a sole practitioner working with a range of private sector clients as well as a year as Planning Team Leader at Slough Borough Council. Prior to that Martin spent 8 years as Development Control Team Leader at Oxford City Council. He has also previously worked for both West Oxfordshire District Council and South Oxfordshire District Council.
At Oxford City Council Martin spent many years line managing all the development management planners and had responsibility for introducing a range of business process improvements. Whilst at South and West Oxfordshire Martin had a specialism for planning enforcement and honed his skills in planning legislation, permitted development and developed his problem solving and conflict resolution skills. Martin has carried these skills with him to foster the solution-based approach for applicants whilst working for local authorities and for private sector clients, delivering their development aspirations.
Martin has enjoyed significant Development Management experience, including residential development, designating a conservation area in Oxford, advising clients on complex planning cases and working with planning barristers on cases with legal aspects.  He has been a Chartered Town Planner for nearly 20 years and is now utilising that experience with his problem-solving skills to assist clients in realising their developmental goals.
Back to the team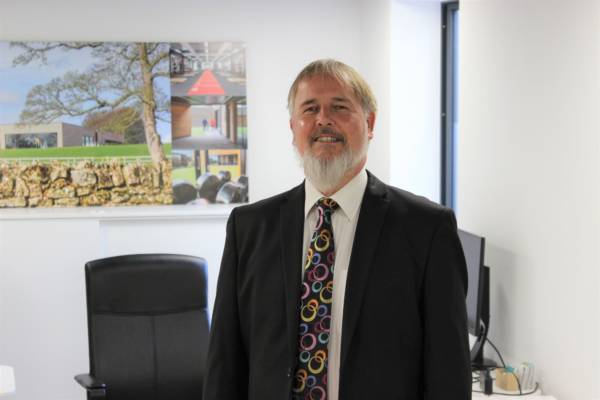 Back to the team