Will Sparling
Senior Planner - BSc (Hons) MA
Tel: 07802 331854
Will joined Edgars as a Senior Planner in January 2018 and has experience of plan making in Yorkshire and the south east. Before joining Edgars he worked for an Oxfordshire local planning authority and also has several years experience of working privately and as a researcher.
At Edgars Will has worked on heritage statements, planning statements and development appraisals for sites in Oxfordshire and North West. He has also made representations to Neighbourhood Plan consultations on behalf of clients.
He is a specialist in Neighbourhood Planning and is currently finalising a PhD on Localism in urban areas. Will achieved an MA in Town and Regional Planning from Leeds Beckett University in 2012, is a member of the RTPI South East regional committee, and has been published in several journals and books.
Back to the team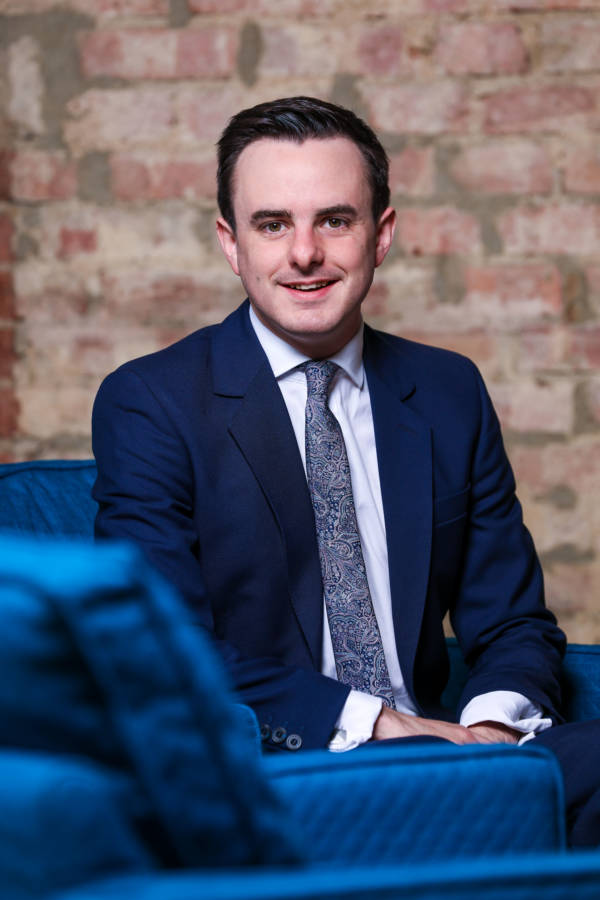 Back to the team