Jon Westerman
Director - BA (Hons) DipTP MRTPI
Tel: 07714 796146
Jon is an Associate Director and has significant experience in both the public and private sector.  Prior to joining Edgars, Jon has spent the last 2 years as the Development Services Manager at Cherwell District Council.  Jon has previously worked for both West Oxfordshire District Council and Carter Jonas.
Jon led the Development Management function at Cherwell with a focus on the delivery of sustainable development, including the adoption of the first Local Development Order to allow the construction of volume residential development at Graven Hill, Bicester. Whilst at Cherwell District Council, Jon developed and led a series of Developer Forums exploring how the public and private sector can work together to assist in the delivery of development, which reflects his solution focussed approach.
Jon has significant Development Management experience, including residential development, advising and managing estate development, master planning of property and finding creative development solutions for land constrained by sensitive heritage assets. In particular, he was instrumental in the delivery of the Great Tew Estate and Soho House development proposals, using his appreciation of heritage assets with master planning.
Back to the team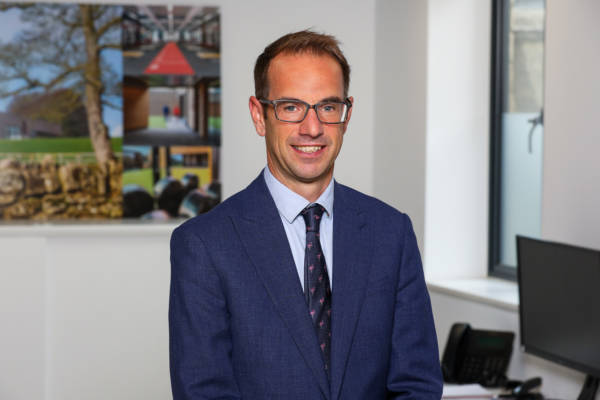 Back to the team