Paul Slater
Associate - BSc (Hons) MSc MRTPI
Tel: 07921 831630
Paul is an associate planner at Edgars; he works on a range of projects including the strategic promotion of housing sites, county waste matters and infrastructure projects. He has a particular expertise in Local Plan work, submitting timely representations for clients as well as scrutinising Councils' housing land supply.
Paul however deals with all aspects of planning, including planning and project management of large scale housing developments, preparing planning applications and appeals for a range of schemes across Oxfordshire and the South of England. His diligence, attention to detail and ability to communicate complex issues simply and succinctly is a key feature of his work.
Paul was elected as a member of the Royal Town Planning Institute in 2010 and joined Edgars in July 2014. He has over 10 years experience working in local authorities and the private sector in Oxfordshire and Buckinghamshire. He has an MSc in Urban Planning from Oxford Brookes University and a BSc in Geography from Bristol University.
Back to the team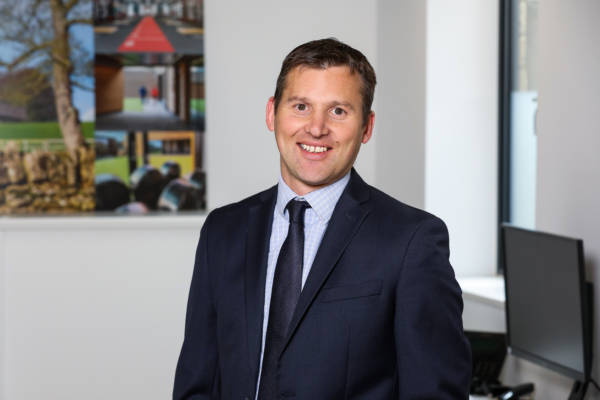 Back to the team